Digital transformation is gaining momentum.
Physical product security and tamper resistance are ever more demanding.
Securikett closes the loop in security and traceability.
"We believe consumers should be able to trust the products they receive."
Not yet registered or forgotten your password? Please send your registration request to sales@securikett.com
Yes, I have read the privacy policy and agree to the collection of processing of my data by SECURIKETT Ulrich & Horn GmbH
Welcome to our
Security

Lounge!

Start your tour and get an insight into our world of physical and digital security solutions.
We secure your brand.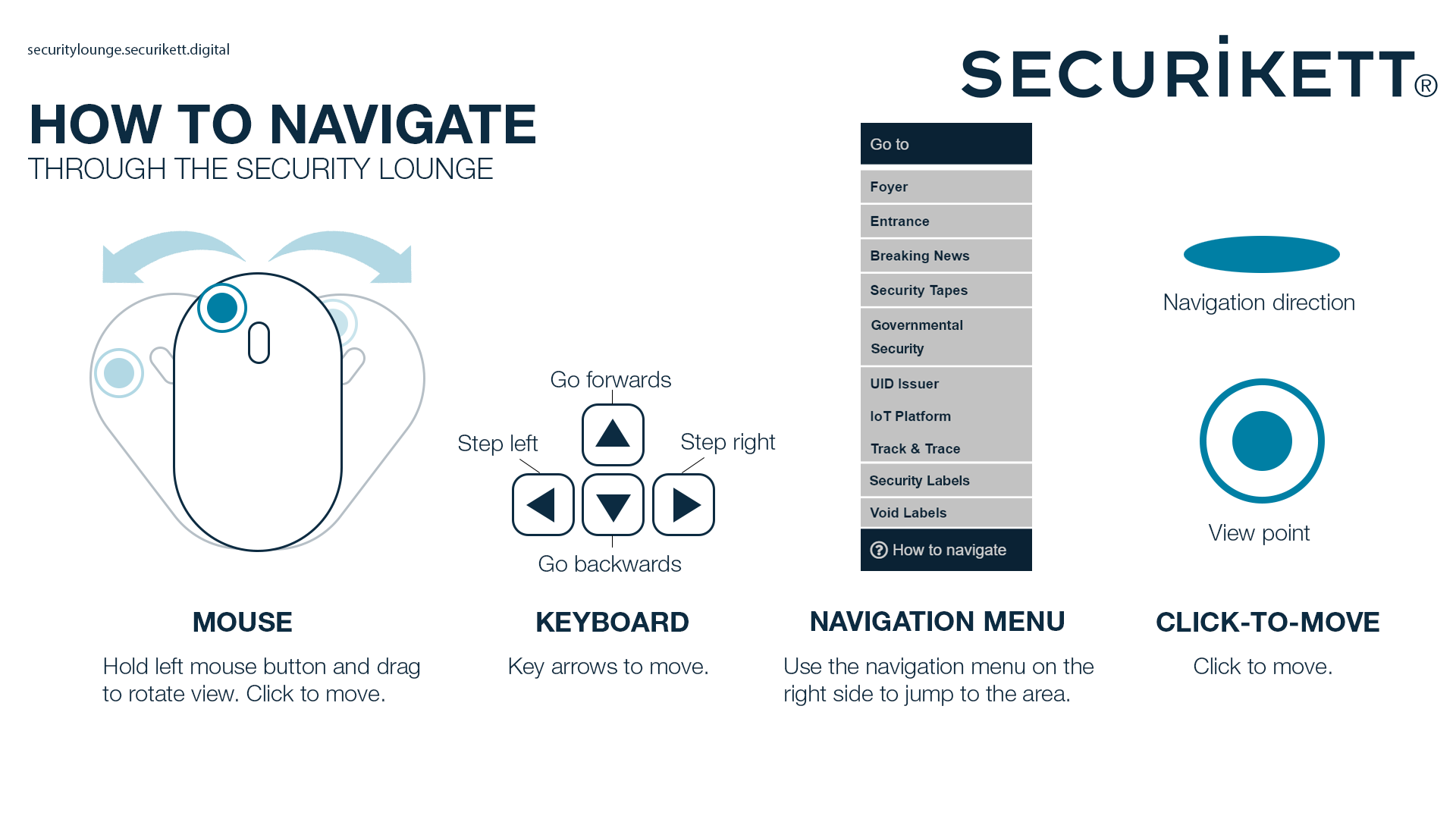 This simple-to-use and absolutely effective protection against tampering includes a series of security features, unrivaled in the market:
easy-to-understand color effects display an opened lock, the words OPEN or VOID, crushed glass or even your own logo, when the tape is peeled
the opening effect is irreversible
three distinct stages characterize the appearance of leave-behind layer, peeled-off layer as well as the appearance when the tampered tape is placed back
logos in any shades and colors can be placed on the outer layer, within the breakage effect or in the leave behind layer
For further information click the "info" sign on the wall.
Martin Kases
Product Manager
Phone: +43 2259 30 800 – 27
E-Mail: martin.kases@securikett.com
Or use directly our (video) chat function in the lower right corner and check if one of our sales team is online!